Matted & Un-matted Prints
Belle Lion

The morning we went to see the James Scott Memorial Fountain on Belle Isle in Detroit, was cloudy and drizzly. In other words, a photographers favorite weather! I "captured" this lion and his little seahorse friend just and the sun struggled (unsuccessfully) to break through the clouds.
This print can be ordered as an 8X10 matted (to 11X14) or un-matted, 11X14 matted (to 16X20 or un-matted, or a 12X18.
Prefer to frame your artwork to match your decor? We have both matted and un-matted prints in a variety of sizes! And just like all our "ready to hang" artwork, they are printed by a small business in Michigan!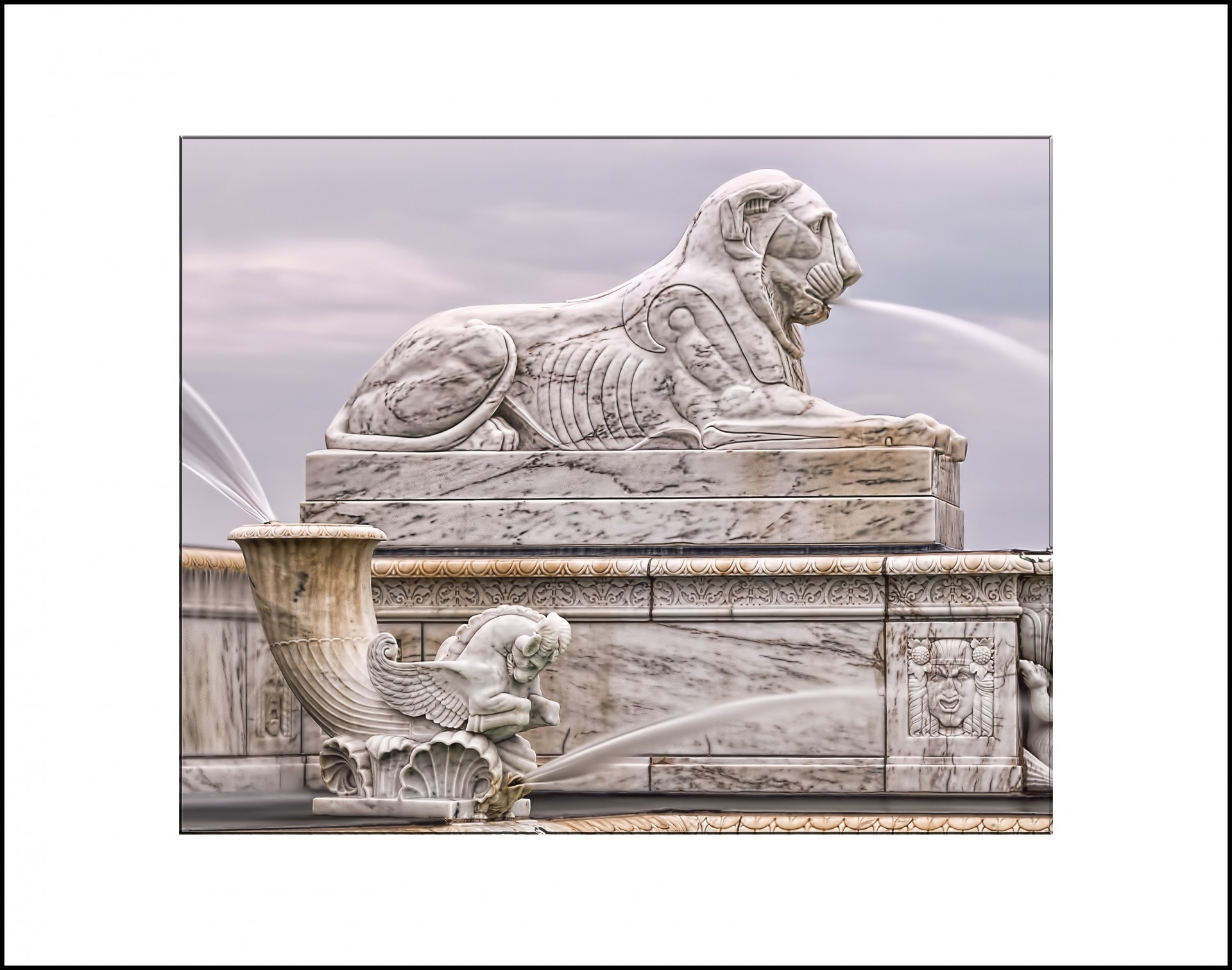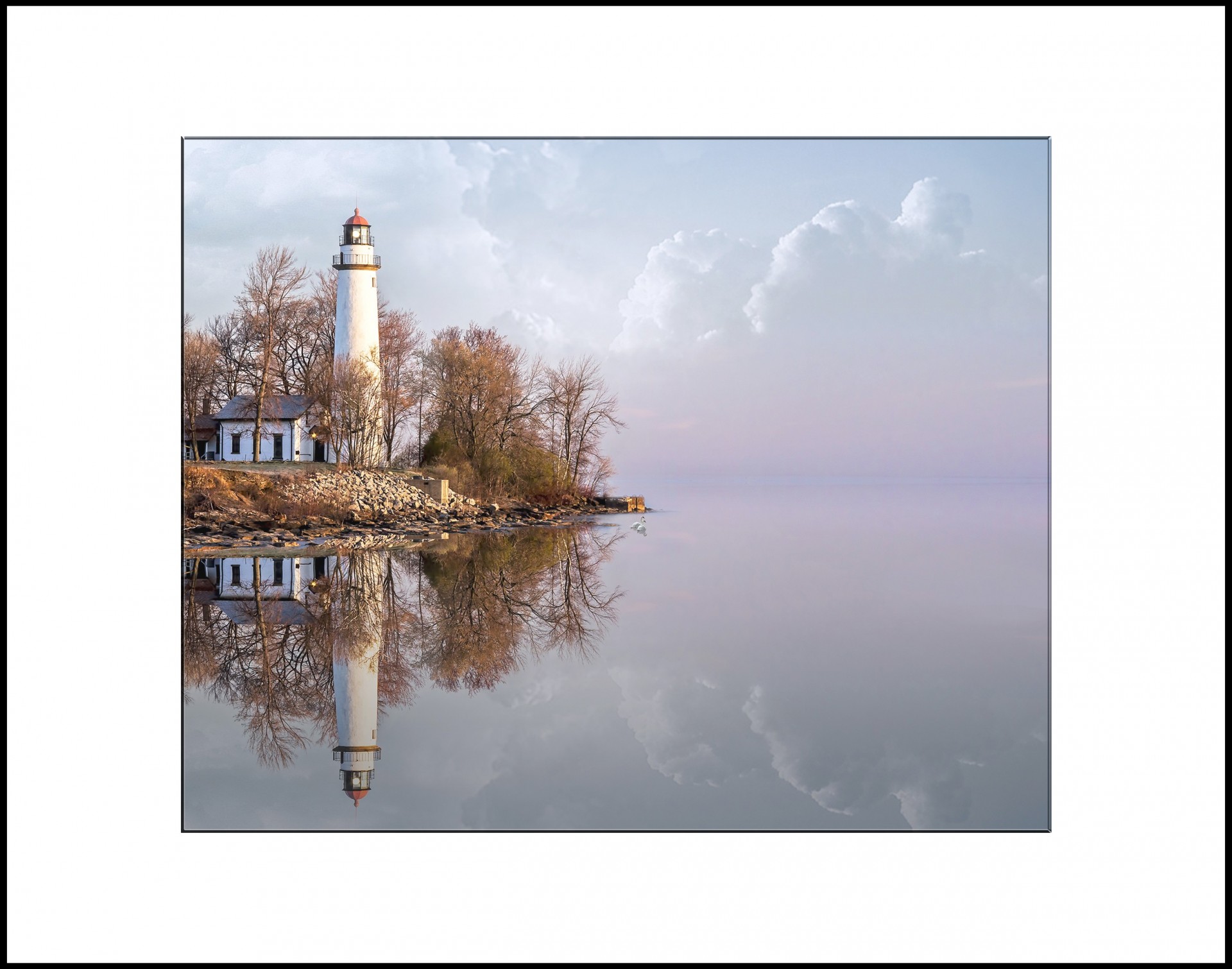 Waiting for Spring

April Showers were predicted for this early spring morning at Pointe Aux Barques Lighthouse in Port Hope, Michigan.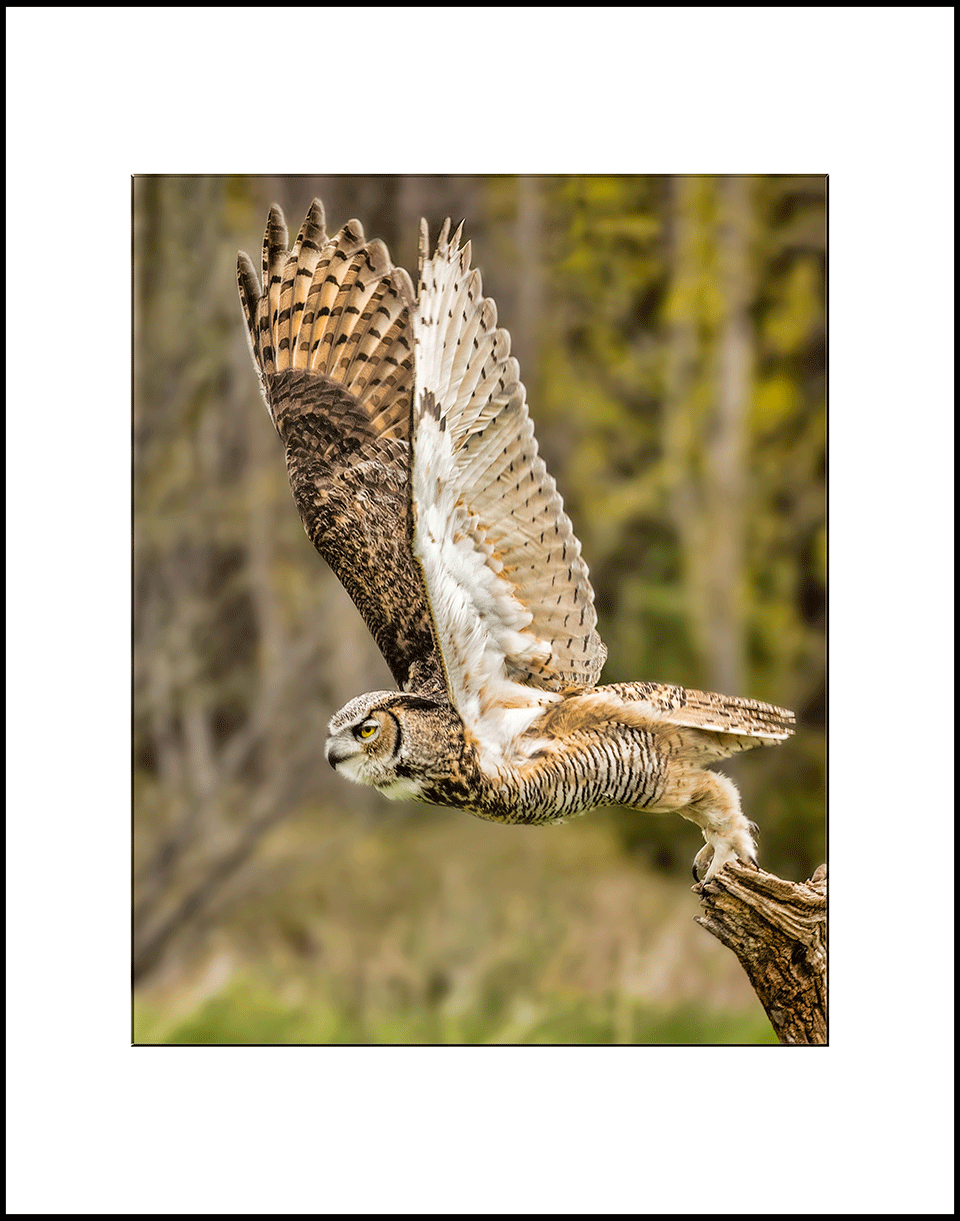 Winged Tiger

The Great Horned Owl is also known as the tiger owl, which originally derived from early naturalists' description of the raptor as the "winged tiger" or "tiger of the air".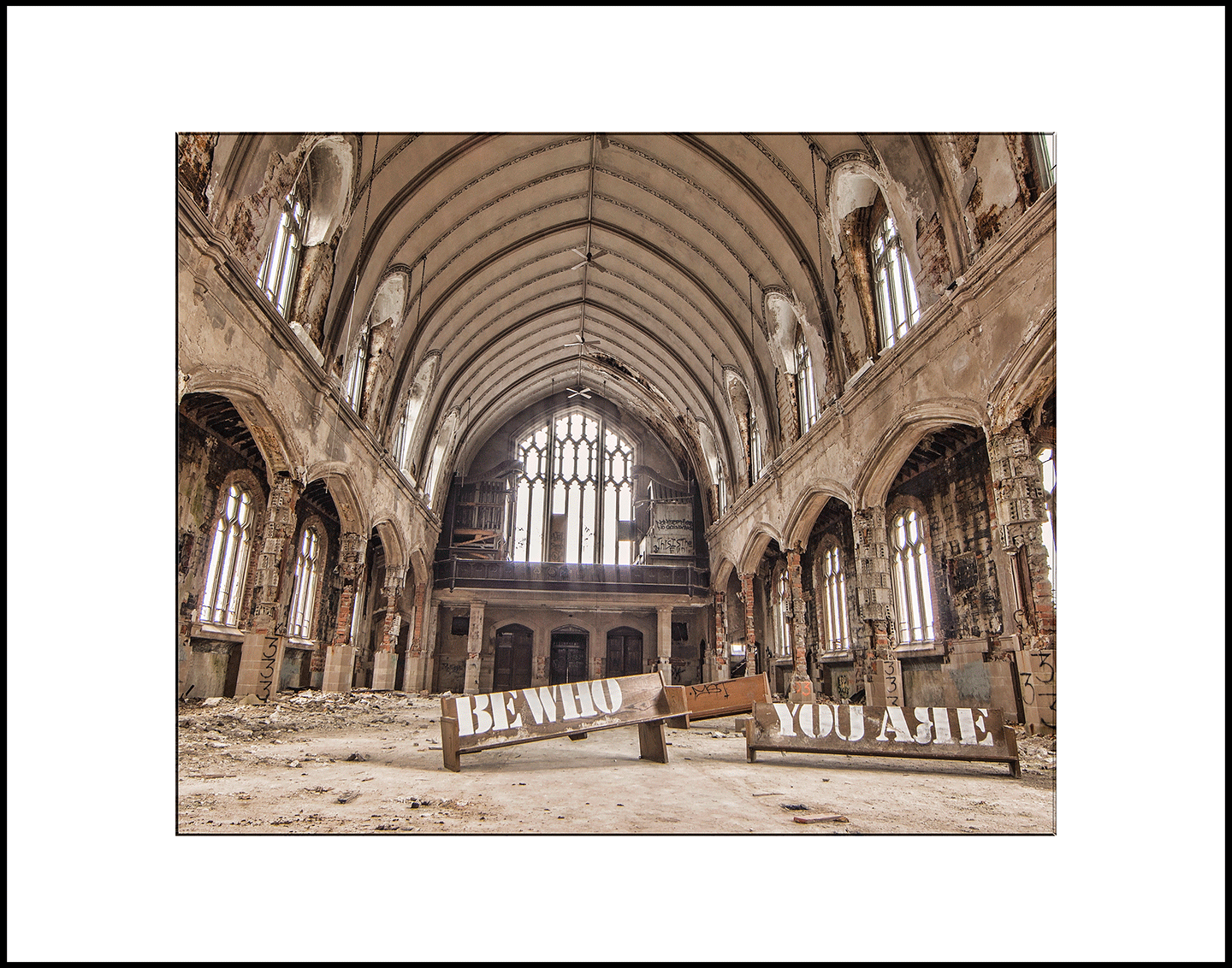 Be Who You Are
My companions and I moved quietly through the abandoned St. Agnes Cathedral in Detroit. The only sounds you heard were the crunching of broken glass and plaster beneath our boots and the clicking of our shutters. No words were spoken as we concentrated on our art and our private thoughts. Who were we? Photographers - or the sorrowful ghosts of worshipers long gone?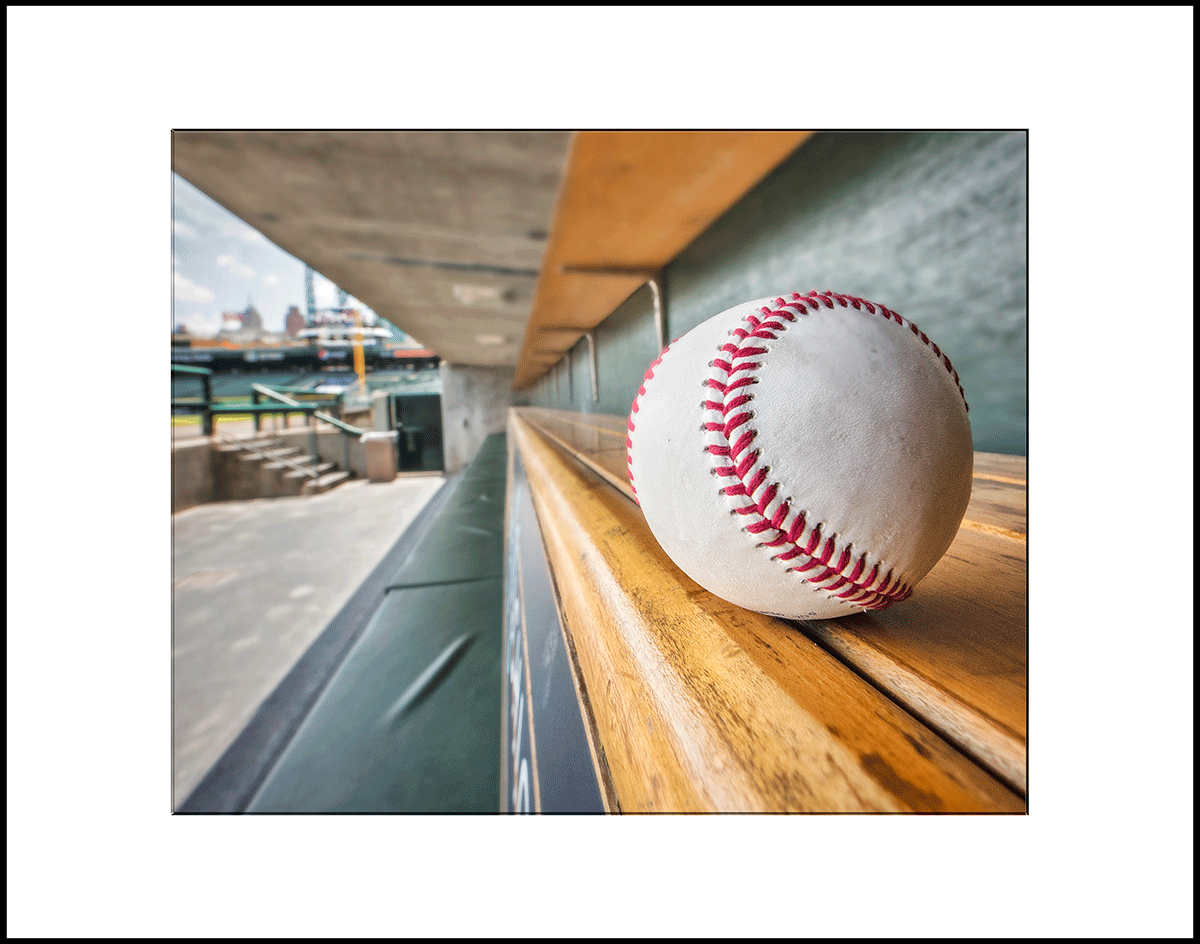 The Dugout
This little baseball patiently waits in the dugout for the team to return.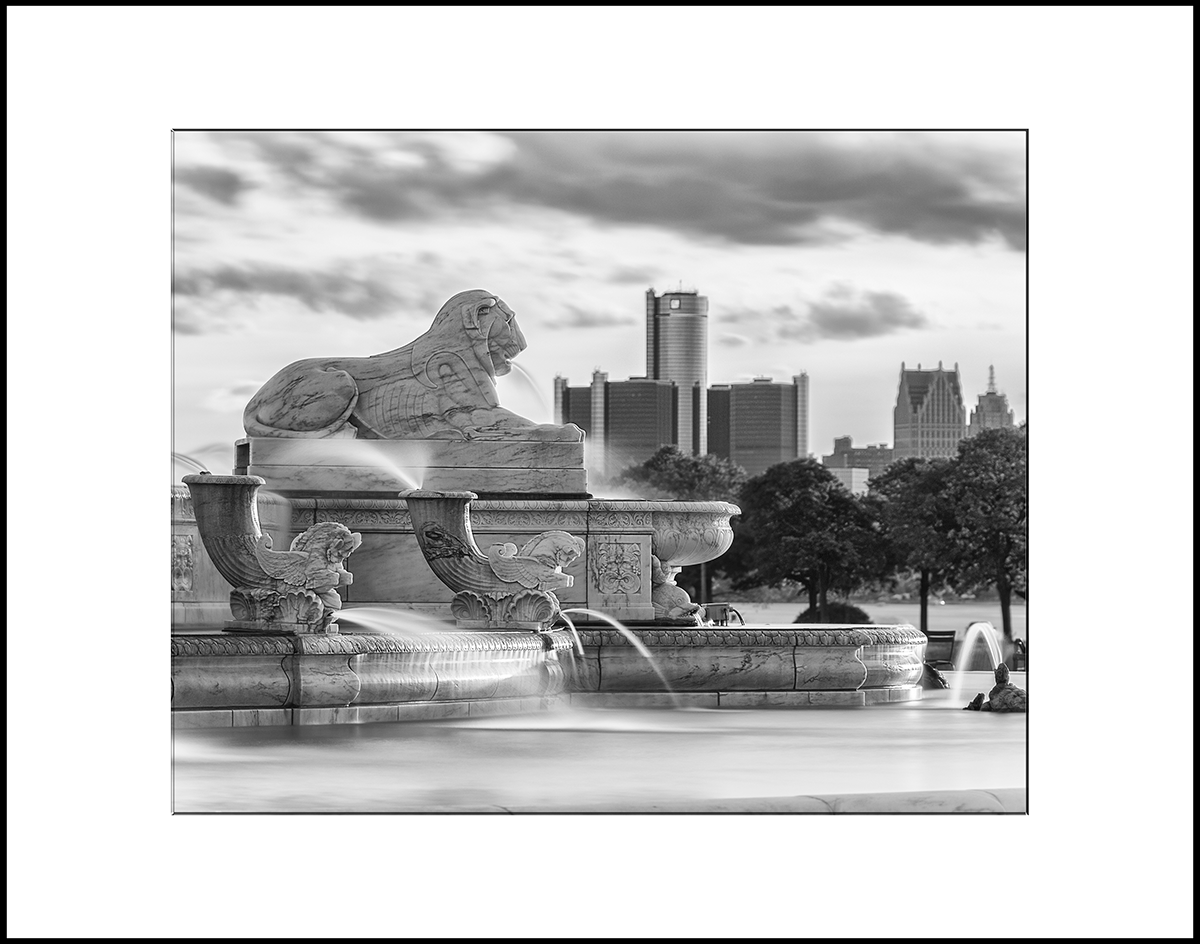 The City of Dreams
This dreamy view of Detroit from the James Scott Memorial Fountain on Belle Isle reflects an idea of what the future holds for the comeback city.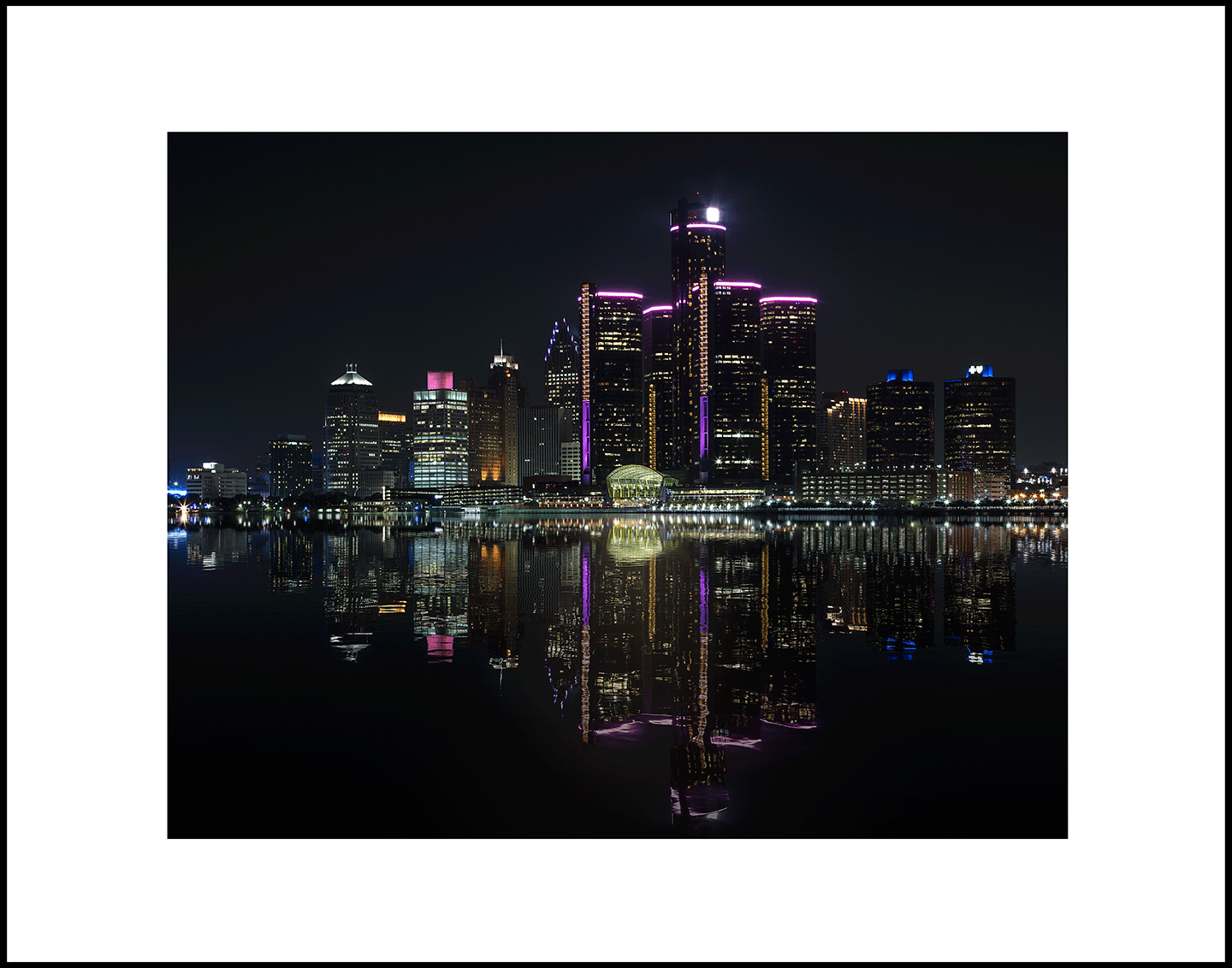 Detroit Rising
was driving home from Windsor one evening when I caught a glimpse of the Detroit skyline. I turned my car onto Riverside Drive for one more look at the skyline I love so well. The city reflected beautifully in the almost still Detroit River. I thought about how much this city has endured, and through the strength of it's people, it has come shining through it's troubles. There is still work to be done, but I have never before been so proud to call Detroit my home.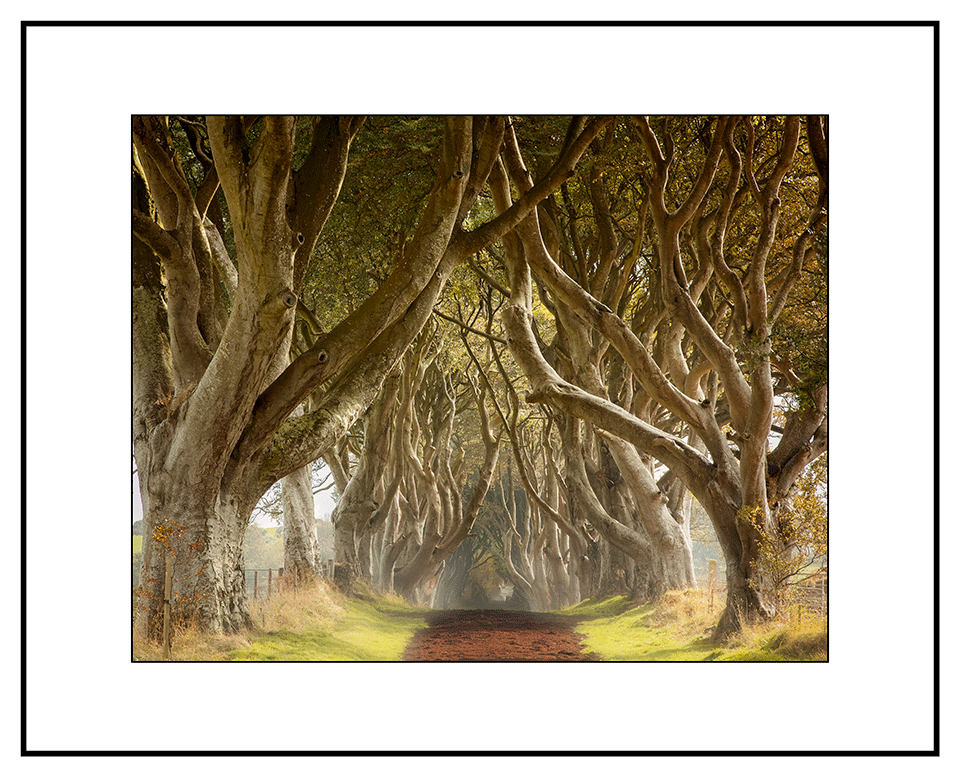 Transformed
The Dark Hedges (made popular in "Game of Thrones" as the Kings Road) was our first destination of our trip to Ireland. We were told that it would be full of tourists and cars, and as a photographer I would be very disappointed at not being able to "get the shot." To our complete surprise and delight we discovered that the road was closed and peat andsod were being laid on half of the road for the newest "Transformer"
movie. No cars! No tourists! To add to our luck the clouds parted for a brief moment and sunlight poured onto the road. Truly a "transforming" moment!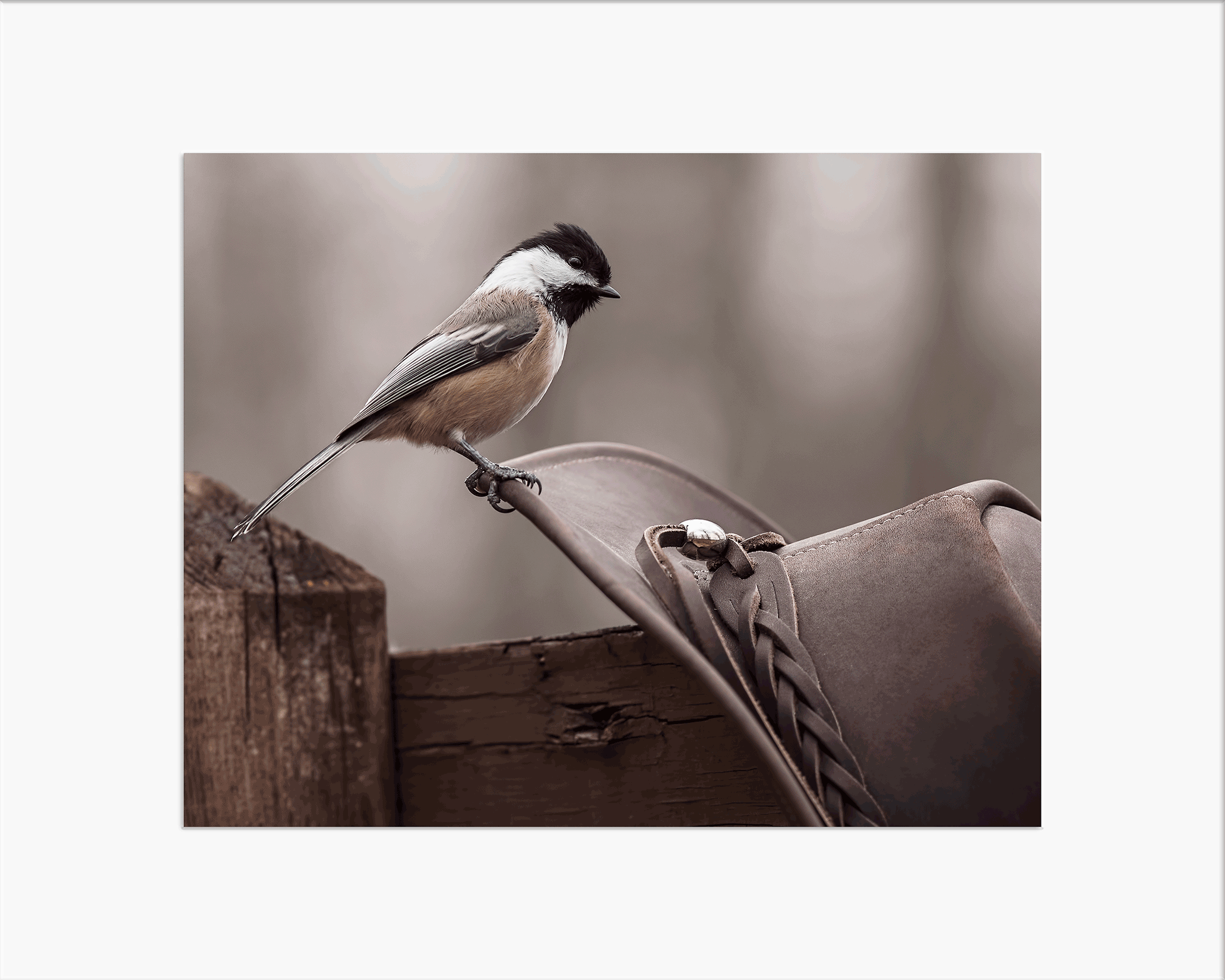 Howdy Chickadee
I was walking at a nature center one day, with seeds to feed the birds.
When I tried to leave they followed me down the trail, and one landed on
my hat. That sparked the idea to put my hat on a sign post with some
seed on it. This shot of a Chickadee sitting on my leather cowboy hat is
my favorite from that day.